waterproofing in pakistan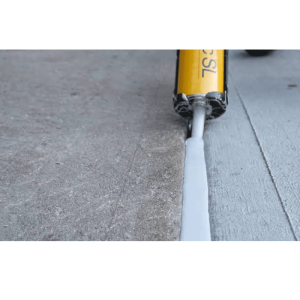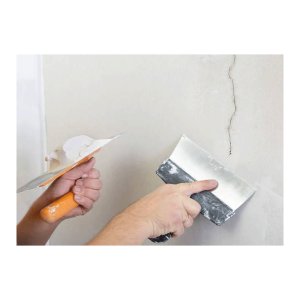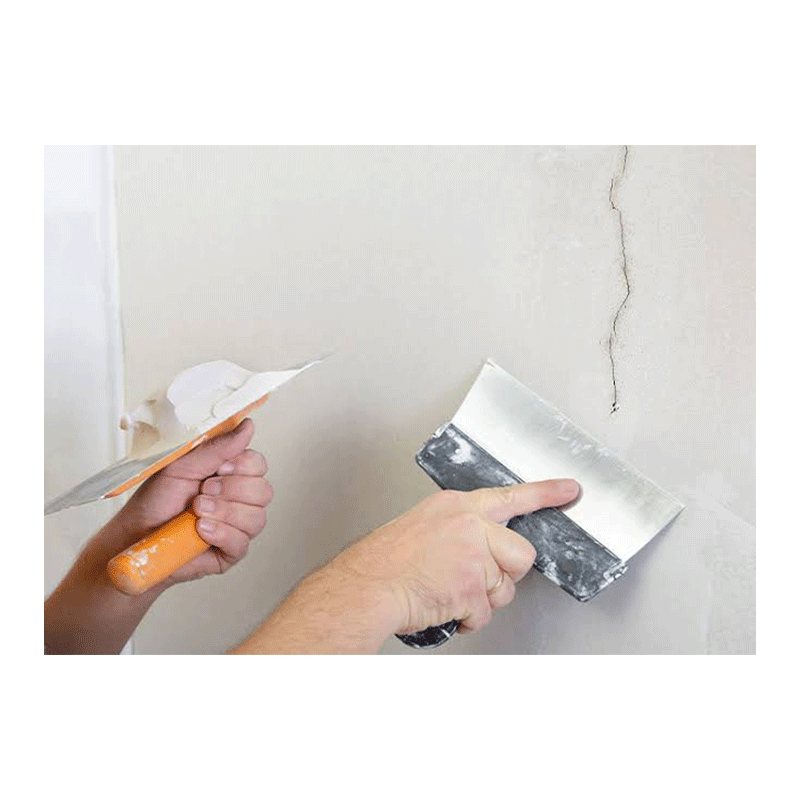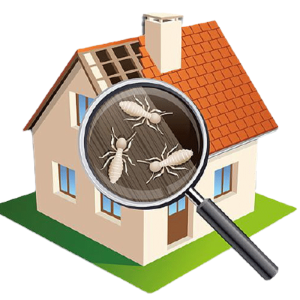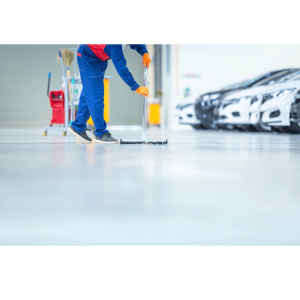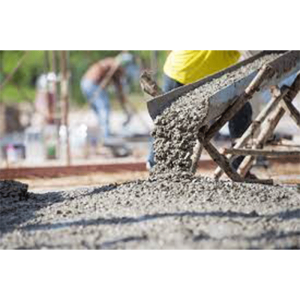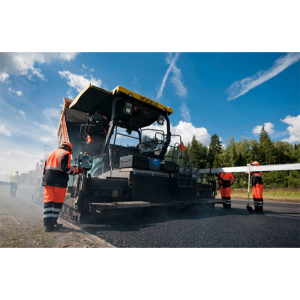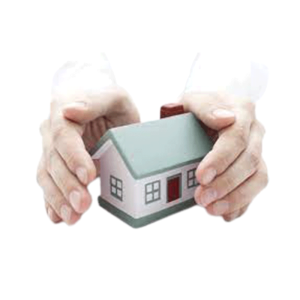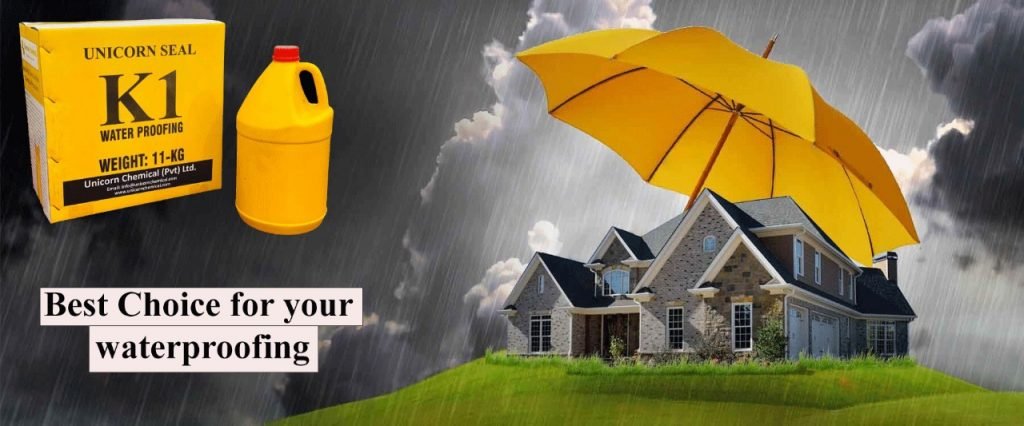 Methods Of Waterproofing in pakistan
Waterproofing in buildings is that the generation of an impassable hurdle over facets of foundations, roofs, walls and other constructional members of building to stop water penetrations through these facets waterproofing in Pakistan. The building facet are develop water-resistant and in due course waterproof. Concrete roof Waterproofing in buildings is that the event of an impermeable everlasting blockage over facet of foundations, roofs, walls and other constructional members of building to forestall water penetrations through these surfaces.
The building interior and exterior is develop water-resistant and sometimes waterproof. Often use materials for waterproofing during a building is cementitious material, bituminous membrane, liquid membrane for waterproofing, injecting chemical waterproofing material etc.unicorn chemical (pvt) Ltd is roof sealing company providing services everywhere pakistan . Unicorn Chemical isn't only working as material supplier but also providing waterproofing services to our valuable client in multipule city of pakistan. We are best supplier of waterproofing in pakistan. These are methods use for roof waterproofing in Pakistan.
1. Cementitious Waterproofing Method
Cementitious waterproofing is that the easiest ways of waterproofing in during construction process. The materials for cementitious waterproofing is effortlessly available from suppliers of masonry products for mason work, and they're trouble-free to combine and apply.
This method is typically utilised in the wet areas like washrooms or toilets. This method is mostly a stiff or less flexible method of waterproofing, but since it's apply in inner areas like toilets. it's not uncover in sunlight and weathering. Thus cementitious waterproofing method doesn't bear contract and extension process. this can be fairly often method has been used for roof waterproofing in Pakistan.
Applications of Cementitious Waterproofing in Pakistan
Cementitious waterproofing is use within the next kind of structures:
Water Therapeutics Plants
Sewage Therapeutics Plants
Bridges
Dams
Railway Systems
Cargo Ports
River Locks
Parking Structures
Tunnels
2. Liquid Waterproofing Membrane Method
Liquid membrane may be a thin coating which comprises on usually an initial coat and two coats of top coats which are put by spray, roller, or trowel. It suggest more ability than the cementitious styles of waterproofing in Lahore.
The liquid medication into an elastic coating on the wall. The prolongation properties of the coating can hold out as high as 280 percent. The longevity of the waterproofing coating depends on what type of polymer the manufacturer use for the event of the liquid roof waterproofing in Pakistan.
Liquid waterproofing membrane spray for applying on any surface. Liquid membrane consists of polymer changer asphalt. Polyurethane liquid membranes in several grades for trowel, roller, or spray are available from different manufacturers. PU method is latest technique use for roof waterproofing in Lahore.
3. Bituminous Coating Waterproofing Method
Bituminous coating may be a kind of coating use for waterproofing and workable preservative coat in line with its conceptualisation and polymerisation grade. Its workability and preservation against water is determine by the polymer grade furthermore as augmentation of fiber.
That coating is still calls as asphalt coating. The foremost often applications of bituminous coatings consists of areas that are beneath tirade wet. it's an marvellous shielding coating and waterproofing agent, mainly on facets like concrete foundations.
It is made of bitumen base materials and it's not good for unclose to sunlight. It becomes very rigid and weak when long vulnerability to the daylight unless it's change with more convenient material like polyurethane or acrylic base polymers.
The convenience of the finished products always depend on the solid content of the polymer mixed to the bitumen. Various grades of bitumen use for concrete roof waterproofing in pakistan
4. Bituminous Membrane Waterproofing Method
Bituminous membrane waterproofing is additionally a popular method use for low-sloped roofs thanks to their proven performance. The waterproofing membrane have illuminance on membrane and self-adhesive or sticky membrane
Self-adhesive or sticky compounds consists on asphalt, polymers and filler. Additionally, some resins and oils can also add on to increase adhesion qualities. The self-adhesive type has low period as bonding properties of the membrane reduces with time.
Torch on membrane have exposes and covered types. Exposed membrane often has mineral granular aggregate to face to the damage and tear of the weathering and also the other types of membrane, contractor must apply one protective screed to forestall the puncture of the membrane. Membrane sheet is employee for industrial level for waterproofing in Pakistan
5. Polyurethane Liquid Membrane Waterproofing Method
Polyurethane liquid membrane method of waterproofing in Pakistan is employee for the horizontal roof area and unclose for weathering. This waterproofing ways are expensive. It can allow higher flexibility. That is extremely sensitive to moisture content present, Therefore before application, one should be very careful calculating the moisture content of the concrete slab, Otherwise peeling of membranes may occur after your time. Unicorn Chemical is best waterproofing in Lahore.
We are happy you're here and hope that you simply will take some minutes to be told about us and our services within the field of waterproofing and thermal insulation. Unicorn Chemical are the Pakistan's one in all the most effective and unique manufacturer, suppliers, applicators and exporters of wonderful quality. They are the simplest generating waterproofing chemicals, thermal insulation material, cement admixture, concrete admixture, super plastisizer insulation tiles and polyurethane insulation boards for buildings.
We are the biggest manufacturer, supplier, contractor, consultant and repair provider of waterproofing material, chemicals and thermal insulation. Unicorn Chemical industries offering waterproofing and thermal insulation services all told over Pakistan like Karachi, Islamabad, Rawalpindi, Lahore, Peshawar, Faisalabad, Hyderabad, Gujranwala, Gujrat, and Kashmir etc. also exporting everywhere the globe
Waterproofing in Pakistan
Unicorn Chemical was introduced in 2002 since that range of our services and products has grown with the circumstances. to stay connected our valuable clients we want to know there requirements. we've got a well managed team of engineers, consultants & technicians for providing services & Products in residential, commercial, and industrial areas. similarly as building management areas in field of waterproofing, thermal insulations, roof insulation, SBR ad-mixtures, polyurethane insulation spray foam, insulation boards, roof wall protective coatings, insulation tiles & construction chemicals.
We are the manufacturers, exporter, applicators & consultants of our related fields as above. Our staff is offered to answer their queries. My staff is offered any time to unravel your problems directly. We are providing waterproofing products details on phone and email.
For more detail about our waterproofing material, procedure, detail, price, products, thermal insulation or area's of labor like kitchen, bathroom & wall roof foundation ,swimming pool ,roof basement waterproofing Please call us for any queries. we might available 24/7 to supply details about product and advise you that which product is best for your house. We also are providing services in numerous cities of Pakistan like peshawar mardan attock mirpur gujranwala sheikhupura sialkot faisalabad jehlum and plenty of other cities of pakistan